The Cytocorp Saga Has Begun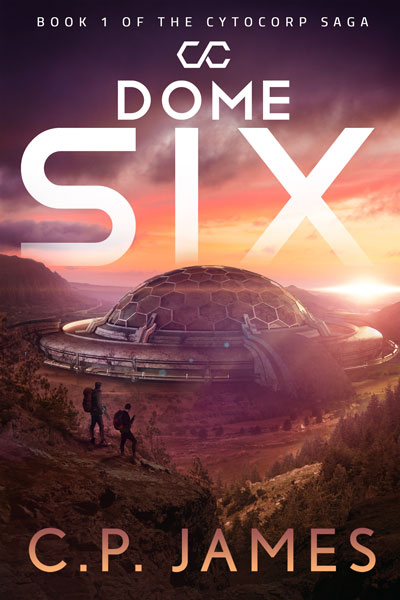 While probing Dome Six's enduring mysteries, a young Technician and his off-kilter uncle uncover a decades-old conspiracy that not only changes everything they know about the past, but also may point the way to their future.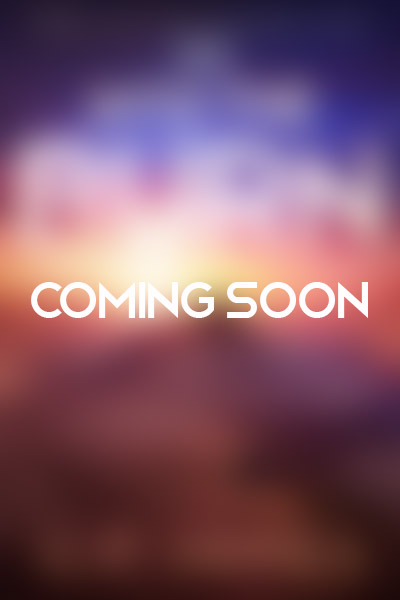 The lives of an exiled biomodder, a mysterious militia, and a group of refugees collide as they fight to break Cytocorp's stranglehold on humanity.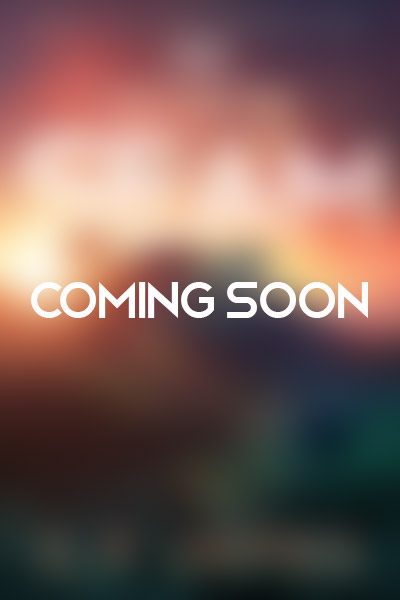 As Cytocorp's dark vision for the future draws near, a group of rebels makes its final, desperate play to save the world from enslavement.