The Cytocorp Saga Begins in: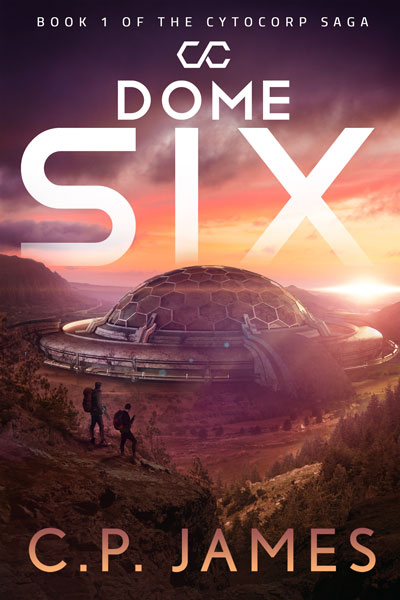 As the only home she's ever known crumbles around her, a schoolteacher races to unravel the mysteries of the Dome's past in order to secure their future.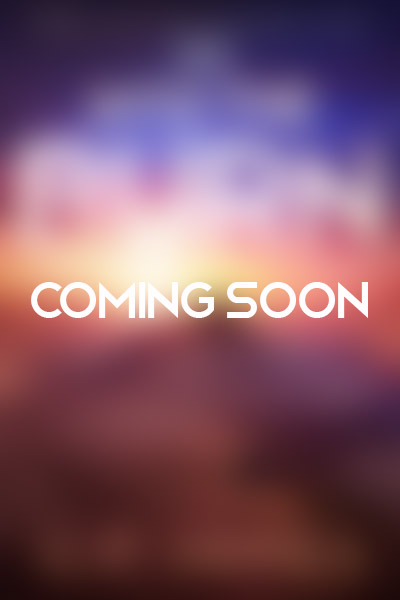 The lives of an exiled biomodder, a mysterious militia, and a group of refugees collide as they fight to break Cytocorp's stranglehold on humanity.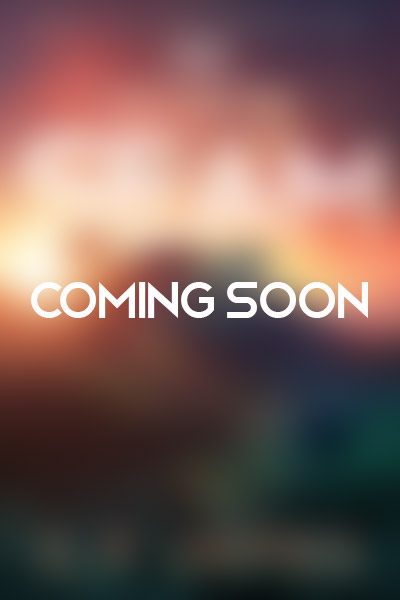 As Cytocorp's dark vision for the future draws near, a group of rebels makes its final, desperate play to save the world from enslavement.