The Cytocorp Saga Has Begun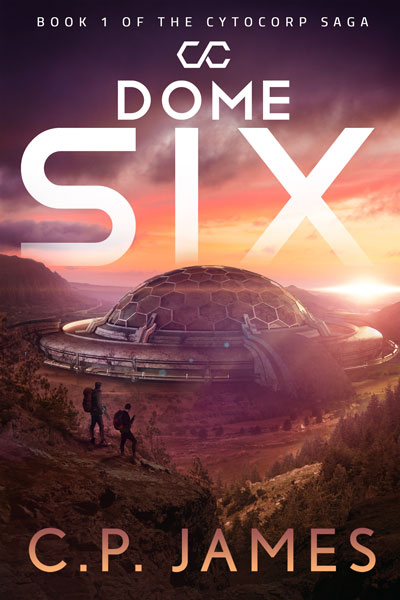 A young Technician's Apprentice and his off-kilter uncle probe an enduring mystery, but someone will kill to protect the truth. Could there be a way out?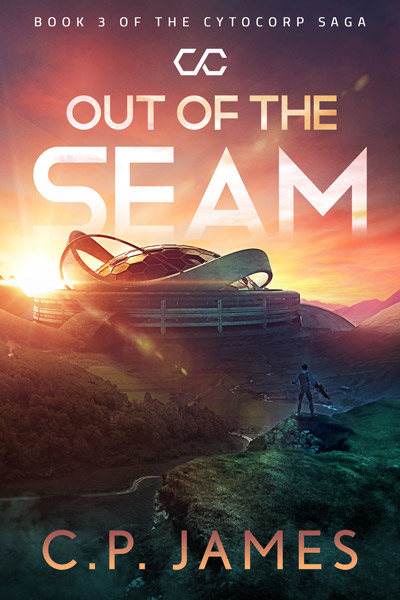 As Cytocorp's dark vision for the future draws near, a group of rebels makes its final, desperate play to save the world from enslavement.