---
Thanks For Subscribing!
Your welcome email and link to The Technician should arrive in your inbox momentarily. If you haven't already, now would be a great time to add me to your list of trusted senders so those emails don't wind up in spam, or updates, or promotions, or however your email client protects you from the denizens of the web.
As an added thank-you for signing up, please enjoy a couple free short stories, Chicago and the Lunker and The Magnificent Houdini Spider of Cedar Street. They go way, way back in my writing life and it's fun to see how my craft has evolved.
Anyway, check your inbox shortly for a welcome email, followed by a second email with the link to your free copy of The Technician. If you don't get it or simply can't wait, click the image of the book below to be taken straight to the download page.
About The Technician
It's 2164. Dome Six has been cut off from the outside world for decades. Daisuke Yamamura, a technician, fears its crumbling infrastructure won't protect them from the Burn for much longer. An unusual work order takes him deep into the bowels of the Dome, where he learns a shocking truth. But when a synthetic organism erases his memory of the job, he becomes determined to learn where he went and why.
About The Cytocorp Saga
As the Fifth Epoch approaches, century-old Dome Six is crumbling. The protection it has long provided against the Burn has never been weaker and an unknown saboteur threatens their survival. The Authority struggles to maintain order and control over a fearful and weary citizenry, desperate for good news from the rooftop sensors.
Nearly 20 years have passed since Toshiko and Hideki Yamamura's parents vanished from the Dome, yet it still follows them like a shadow. Toshiko, now forced to teach Authority-mandated BS to schoolchildren, still seeks the truth. Hideki is a junkie addicted to mind-altering Macro-organisms of his own design.
Tosh's stepson is Owen Welsh, an orphan whose mother died at birth and whose father vanished without a trace. When his Placement doesn't go his way, he must either resign himself to a life of toil or forge his own path to the truth. Together, they must risk everything for the answers or be driven mad by the questions.
What's become of the outside world? What remains of Cytocorp, and what are they working toward? If history is constantly rewritten and even the dead tell lies, how do you ever learn the truth, and at what cost?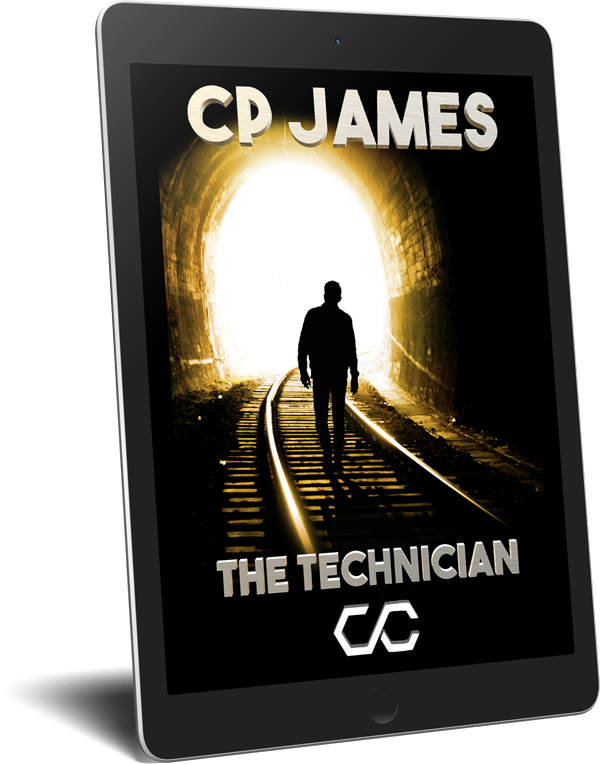 Warm Regards,
C.P. James