Thanks, Beta!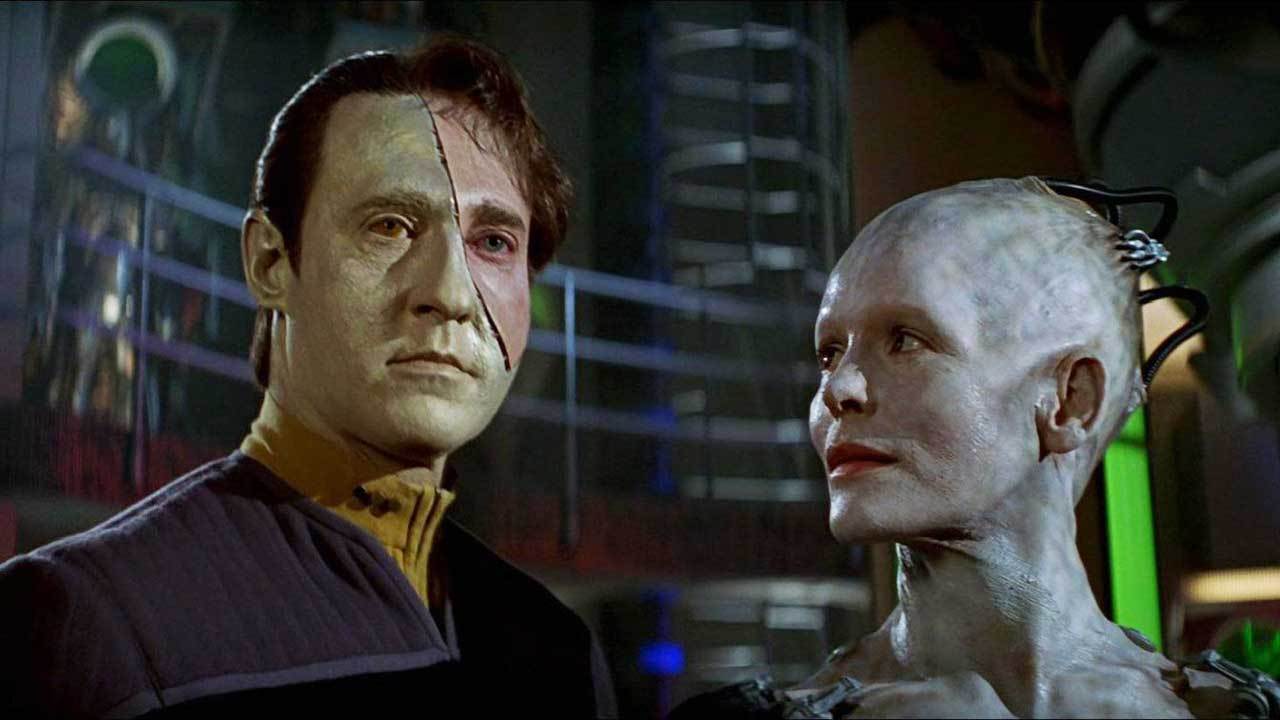 "This is the way the world ends, etc. etc."
– T.S. Eliot

Don't panic. You haven't technically committed to anything yet. You've merely been added to a sub-group within my subscriber list.
When I've got a new book coming out, I'll send an email to all the potential beta readers and invite them to help shape the work-in-progress. If you have the time to read the draft and provide thoughtful feedback within a 2–3 week window, simply accept the invitation by the deadline.
Thanks for your interest. Rocket Repo, the hilarious opening salvo in my new series, Reassembly, is pretty well baked at this point, so you won't hear from me until late May or so.
All I ask in the meantime that you pick up a copy of Rocket Repo the old-fashioned way and post a glowing review sometime between now and then.
A reminder about beta reader duties is below for your reference. Welcome to the C.P. James Street Team. I will never ask you to murder a member of a rival author's street team — that's part of the C.P. James Platinum Promise™.
Warmly yours,
C.P.
Beta Reader Responsibilities
Beta readers are a much smaller group. Betas are given a not-quite-final DRAFT of a new book as much as a month before launch and provide feedback directly to me through a Google Form that will take 15-30 minutes to complete.
The extent of the feedback is up to you, but I will take it very seriously. One opinion likely won't lead to sweeping changes, but a consensus might, such as a character nobody likes or a twist nobody buys.
The intent, however, is to help make the book better by catching typos, continuity errors, character or time inconsistencies, etc. that should be fixed before launch.
If you want an ARC copy after the book is final you'll be welcome to request one. However, betas typically just buy the sale-ready version. (They're superfans after all.)
Being a beta reader might be a good fit if you:
Like my stuff but sometimes see potential improvements
Are an avid, attentive, and fast reader in the genre
Have some experience proofreading or editing in your professional life
Enjoy finding the devil in the details
Are willing and able to give insightful feedback within a fairly tight timeframe (2-3 weeks)
You won't always have the time, and that's totally fine. If you don't get around to giving your feedback, I'll just assume life happened and take you off the list.
I will take good care of my betas, though, whether through exclusive short stories, special offers, or just shout-outs in the Acknowledgements. Time is all we really have, and I truly appreciate yours.
Rocket Repo is pretty baked at this point, so this would start with book 2 in the May timeframe. However, if you want to join the ARC list and help with the launch, you are more than welcome.