Welcome Aboard the ARC!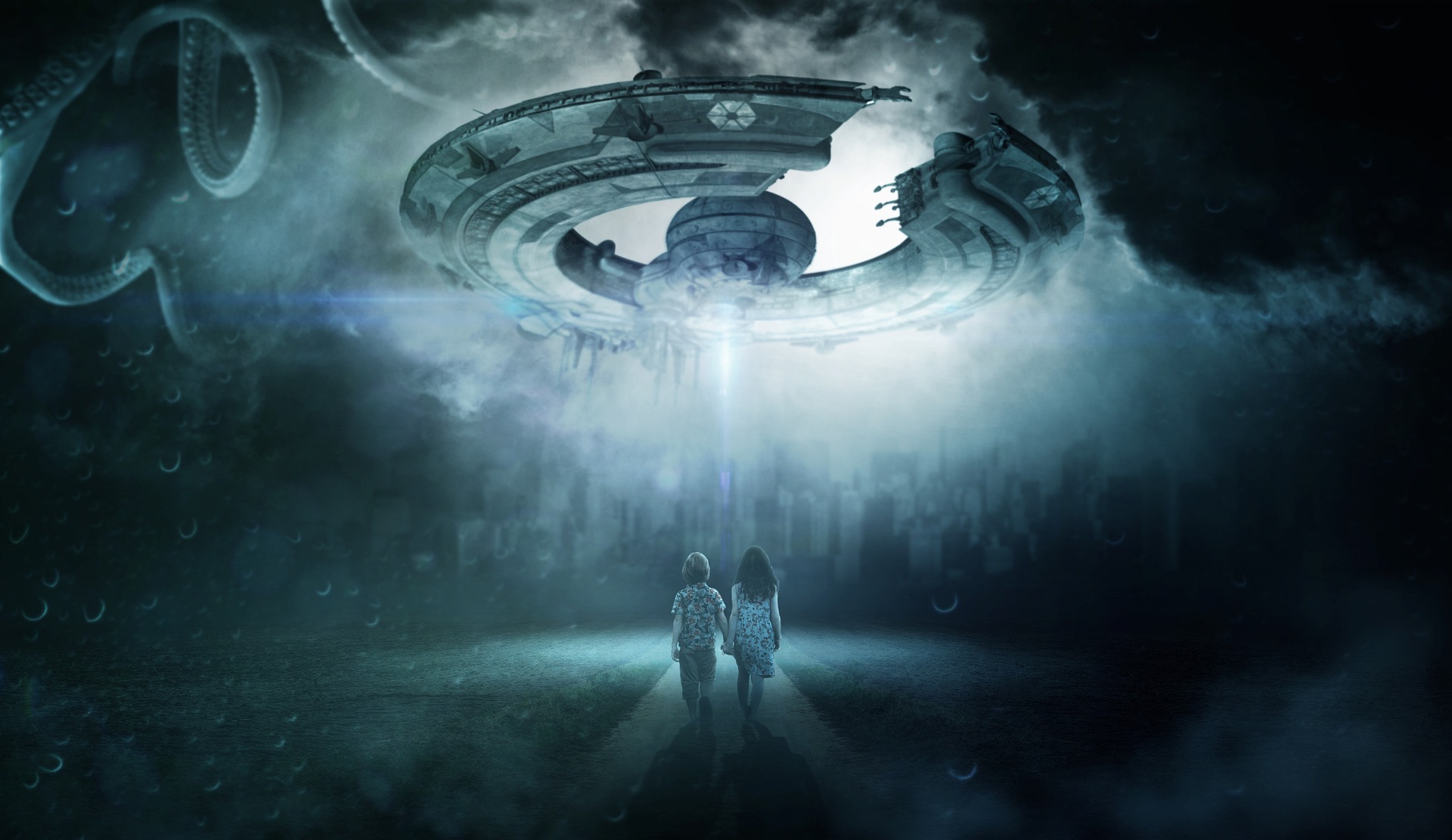 "My god. What have I done?"
– David Bryne
Don't panic. You haven't technically committed to anything yet. You've merely been added to a sub-group within my subscriber list.
When I've got a new book coming out, I'll send an email to all the potential ARC readers like you and invite everyone to request an advanced copy. If you have the time to read the book and post a written review within a one-month (or so) window, simply accept the invitation by the deadline. Only then is it your sacred duty to be a shill for your favorite author (C.P. James).
Thanks for your interest. You'll be hearing from me very soon regarding Rocket Repo, the hilarious opening salvo in my new series, Reassembly.
A reminder about the duties of an ARC reader is below for your reference. Welcome to the C.P. James Street Team. I will never ask you to murder a member of a rival author's street team — that's part of the C.P. James Platinum Promise™.
Warmly yours,
C.P.
ARC Reader Responsibilities
ARC stands for advanced reader copy. It's an opportunity to read a final, pre-sale draft of a new book (.epub format) before the general public in exchange for posting a review on or near the launch date.
Ordinarily, I will send out the ARC application a couple weeks before launch, then give you the week AFTER launch to post your written review (not just a star rating). A website called StoryOrigin will help me manage review copies and make it easy to see who posted their review and who didn't.
Social proof in the form of reviews is critical for indie authors, particularly during the launch window. It's truly win-win. Big-name authors have hundreds or thousands of ARC readers. I'd be ecstatic to see around 50 reviews posted during launch week. Written reviews are usually a paragraph or so.
Being an ARC reader might be a good fit if you:
Like my stuff
Are an avid reader in the genre
Post reviews in the genre
Rocket Repo will be the first ARC opportunity, so if you're anxious to read it and help it enjoy a strong launch, here's your chance.